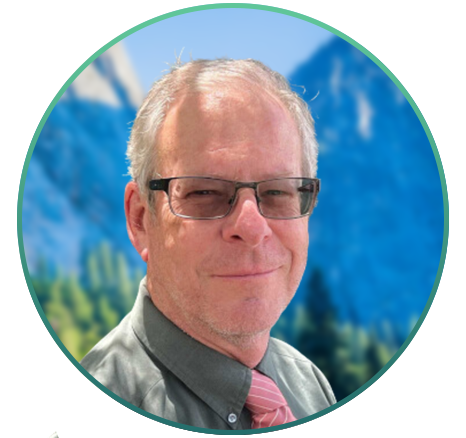 ROBERT OLIVE
Wireless Engineer/Program Manager
Mr. Olive is a degreed Electrical Engineer, Physicist and Mathematician. He has owned, operated and successfully sold Wireless Internet Service Companies over the past 20-years. Mr. Olive is primarily interested in the economics of developing, owning and operating successful small businesses.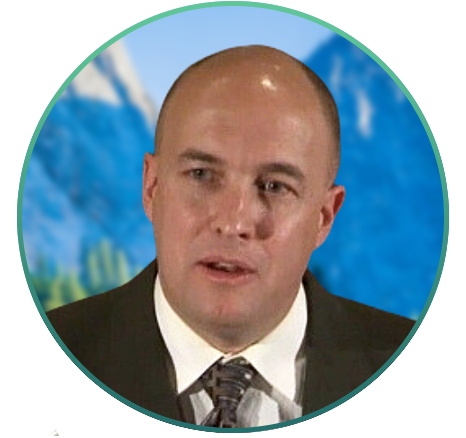 BRIAN WEBSTER
Wireless Engineer/GIS Specialist
Brian has been in the wireless industry for over 32-years. He currently owns and operates Wireless Mapping Inc which has been serving the WISP and telecommunications industry for 20-plus years.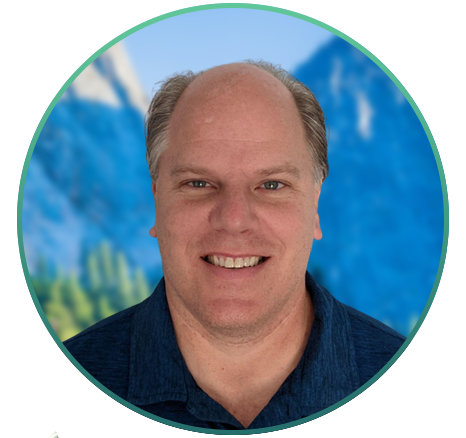 CAMERON CRUM
Wireless Engineer/GIS Specialist/Software Developer
A 28-year Electrical Engineer and verteran of the wireless industry, Cameron has designed mobile wireless networks in over 12 cities in three different countries. He has also owned a WISP, founded Wispmon Software and has created numerous GIS tools and sofware utilities to aid both mobile and fixed broadband service providers.